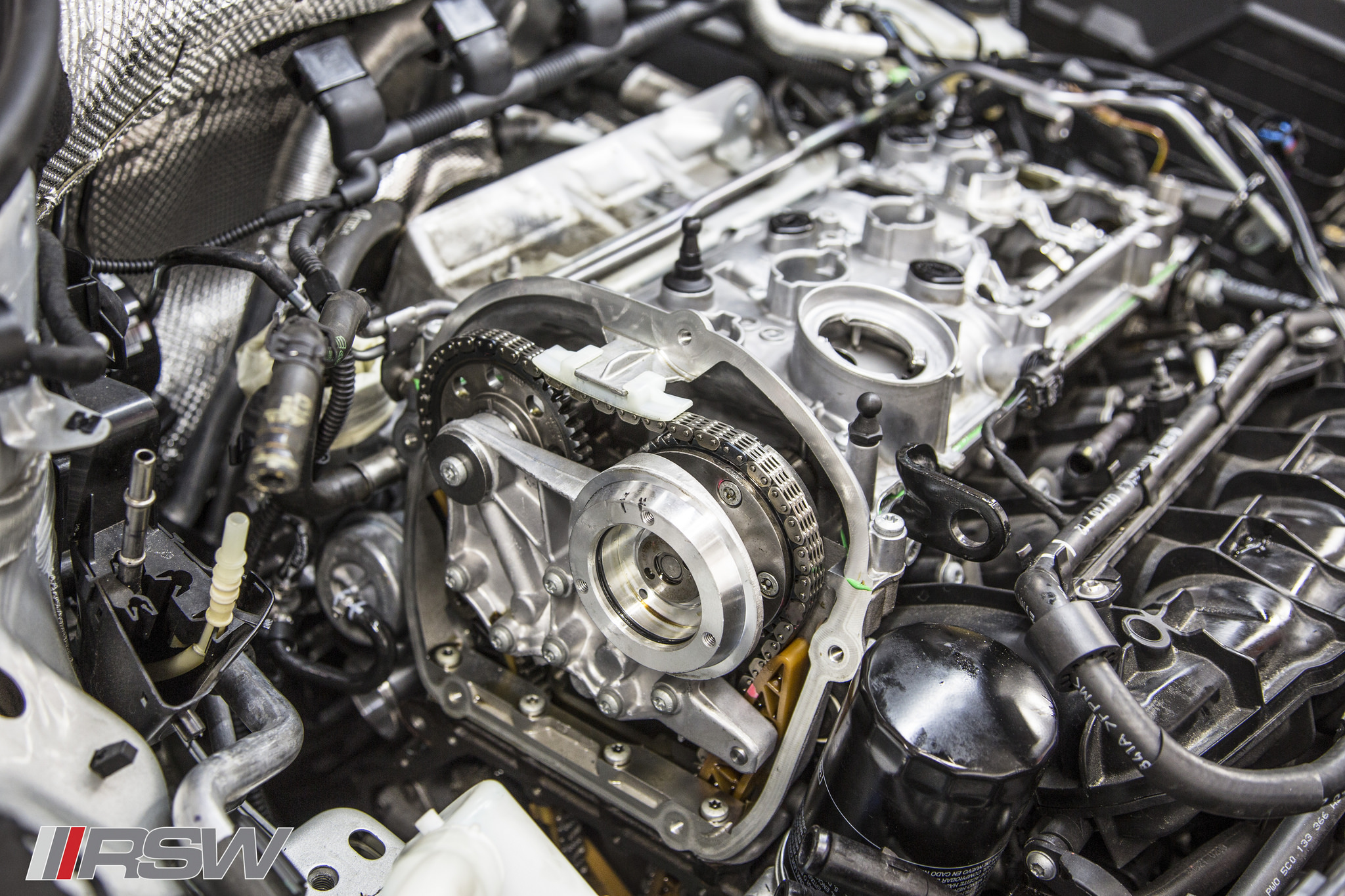 Currently not connected, Please connect to instagram and try again.
As our commitment to you, we offer a straight-forward diagnosis of your car, in an honest, professional way. We take pride in our work and care about our customers. We will diagnose and explain the problem and give you a repair estimate. Whether a minor or major repair, we know that when it's fixed right, you'll become a regular — and most likely tell your friends. It's how we've built our business, by word-of-mouth and building trust.
Our lifelong passion for exceptional automobile performance is backed up by the owner's certified VW Factory training as well as training in recent car technology advances.
Our highest priority is your satisfaction.
In addition to exceptional customer care, we offer peace of mind with a FREE Multi-Point Inspection (by appointment only) to assess your car's overall condition. If repairs are required, we will advise you as to the urgency of the repair, to get you safely back on the road.
We are Trinidad Motors — your dealership alternative, guaranteed quality at a competitive price.
Frequently
asked questions.
Call, text or email if you have any other questions.
My check engine light is on, what should I do?
sarao
2022-06-28T18:05:18+00:00
Is the light flashing? If not, then not to worry. Vehicle may still be driven. However, a flashing checking engine light indicates active misfire. We recommend you not drive it in this condition. Schedule an appointment for a "check engine" diagnosis. Your check engine light may illuminate for multiple reasons. We will help you diagnose and fix the problem.
Why are your prices lower than the dealer or other repair shops?
sarao
2022-06-28T18:06:10+00:00
European auto repair prices have rocketed in the past few years. Parts, labor, supplies, etc. have all gone up. We stay true to our clientele by offering affordable labor rates and accessible parts pricing without sacrificing quality of the parts or labor. European cars require quality parts.
How much is an oil change?
sarao
2022-06-28T18:07:19+00:00
It all depends… quality European oil filters can vary substantially, from $10-$25 or more. Current oil (and gas!) prices have never been higher. That, and other factors — is the car 4, 6 or 8 cylinders — all require different quantities of oil. Manufacturers require certain specifications to be met for best engine performance and efficiency.
15+ years
VW training & factory experience
9K hours
maintenance & repairs performed
We offer routine maintenance, major engine repair, transmission service and repair, brake repair, A/C service, repair and sanitation. Along with electrical, suspension, cooling system and general services, we've got you covered.
Trinidad Motors is your dealership alternative.
Guaranteed quality at a competitive price.